Discussion Starter
·
#1
·
I just re-upped and boy, did I get a deal!
My free HD Access For 24 Months deal finally ended so I needed to call in to get it extended. I have been off of contract for quite a while so I thought, let's get everything I want. Why go for a measly $10 a month when I can score the whole kielbasa?
This is what I wanted in order of importance, and of course, at no charge, to go back on commitment:
1) Free HD Access reinstated.
2) To go from my unsupported WHDVR system to a supported one with DECA and SWiM.
3) Swap my H23 for a HR24 (I'd keep my HR20-700 and HR23).
4) Tweak my dish for better reception.
I called in directly to Retention (I didn't feel bad about escalating this right away as I never call DirecTV and I wanted someone who could take care of my requests.) and got a man I'll call Cyrano Jones.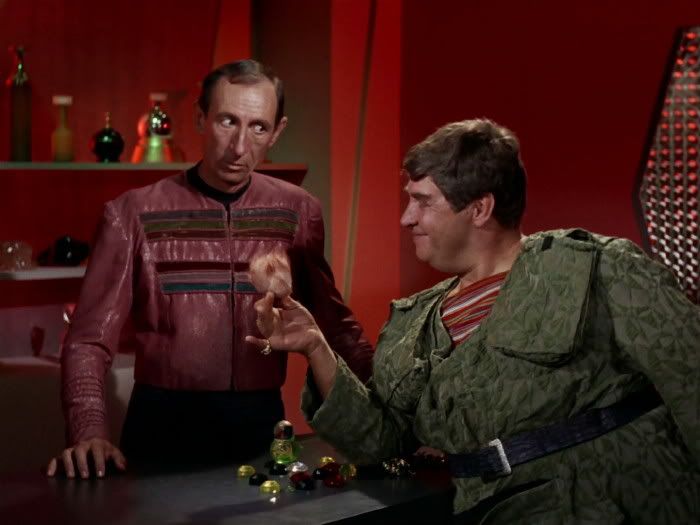 Cyrano Jones was very helpful, as was I. We were laughing and joking all the way through the 45 minute conversation.
Easiest was giving me back free HD Access. That took a minute if not less.
The toughest thing was adding the DECA and SWiM. This is where I'm glad I called Retention. Cyrano Jones got creative by putting me into the Mover's Connection program. He told me I am moving. Imagine my surprise. But, because of that, I will get the DECA, SWiM, the Home Theater connection kit, multiswitch and any other hardware I need for free, beyond my DVRs and remotes, which I will bring along to my "new" house. We came across a roadblock because the system already thinks I have WHDVR. I currently pay DirecTV $3 a month for the service. But, in fact, I really don't have the standard system for WHDVR. I have the Beta test version from three years ago. Cyrano Jones went to his supervisor (Station Manager Lurry?), who understood my situation and removed the $3 payment. That accomplished, the system figured out just what I'll need in terms of hardware. The Mover's Connection deal will also take care of my dish tweak. Of course it will need to be tweaked, if not replaced, at my new location.
As for the HR24, Cyrano Jones was pleasantly surprised that I knew he couldn't guarantee me one. We talked for a while about my getting a $200 credit so I could buy one through Solid Signal. That would have been tough. It was then Cyrano Jones asked if I knew about the HR34? He could give me one for free, given my good standing with DirecTV. Yes, that would be just fine, thank you.
Finally, with all I was getting, Cyrano Jones said he could throw in NFL Sunday Ticket for free. I've never wanted to spend the extra money for ST as all I really care about are the Packers, but for free? If for nothing else, I'll enjoy the Red Zone...and watching Peyton Manning play for the Broncos.
So here is what I got for a new two year commitment:
1) Free HD Access.
2) Free upgrade to DECA and SWiM.
3) Free upgrade from H23 to HR34.
4) Free going through my system to make sure everything is OK, including dish alignment.
5) Free NFL Sunday Ticket
The appointment is for Thursday morning. I've already received the automated call from DirecTV confirming my appointment. I'll have to disconnect and move some things around before then. I'm just moving in, remember?
Thank you, DirecTV, and especially, thank you, Cyrano Jones! I'm going to spread tribbles throughout the house in your honor.